Purple Neon Acrylic Handle Flogger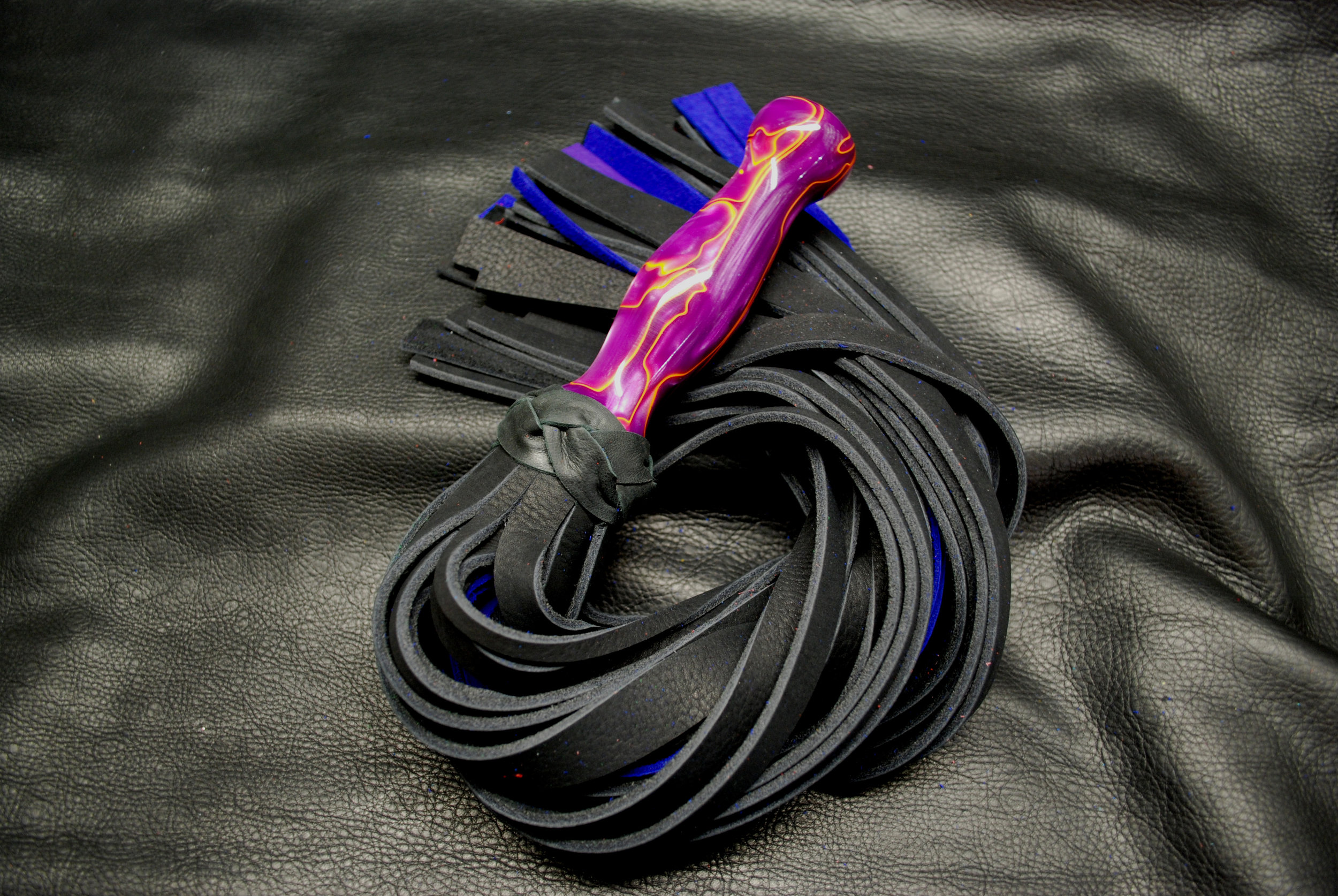 Purple Neon Acrylic Handle Flogger
*NOTE* The image shows custom made twisted falls. Your order will have straight falls unless requested otherwise.
Custom made to order floggers with the "Purple Neon" acrylic handle. Colors can be selected once the item has been added to your cart. Orders can take up to 3 weeks to fulfill.
PLEASE NOTE: We try our best to adjust the lighting and image settings to acquire the right color of each item. However, as with all digital photos, colors may vary from screen to screen.